Sports and dance training

Intensive and professional
Our training model intensively promotes talented athletes and dancers. We offer professional football and athletic training, but also supervise dancers and sports talents from all kinds of disciplines, such as golf, tennis, triathlon, swimming, athletics, ice hockey and alpine skiing who organise their training sessions themselves. All ambitious and talented athletes and dancers are welcome to join us! We set up the ideal personal weekly schedule in a flexible and optimal fashion.
The footballers of the Sport Academy Zurich (SAZ) train three times a week at 9:30 a.m. on the Hardhof sports ground throughout their education. Since the 2014/15 training year, we have been working in cooperation with the Youth operation of FC Zurich (FCZ), whose football trainers conduct our training sessions in a highly professional manner. FCZ's highly qualified and motivated youth coaches ensure that the apprentices can develop their footballing potential to the full despite the demanding academic and professional education. Ercüment Şahin, youth Coach of FCZ, is the sports director.
Around half of our footballers play for top clubs (FCZ, GC, Winterthur, Wil, Rapperswil) and benefit from the sports-friendly conditions and excellent morning training sessions at SAZ. The other half of our footballers play in clubs of the champion class (Coca Cola League), the second highest division of youth players.
The students of the football training continue practicing and playing in their clubs. The SAZ sees itself as a provider of football training which complements and continues the training provided by the clubs. Our aim is to enable our students to achieve optimal, sustainable football development. Transparency with the clubs where our trainees play is very important to us.
Footballers are tested in trial training sessions to ensure a consistently high level in the training units. Champion class level is generally expected, and players in the promotion league are only admitted to trial training in exceptional cases.
It is possible to only attend the football training course. This costs CHF 9,000.00 per school year. There are four morning training sessions scheduled per week (there is no training on Wednesdays).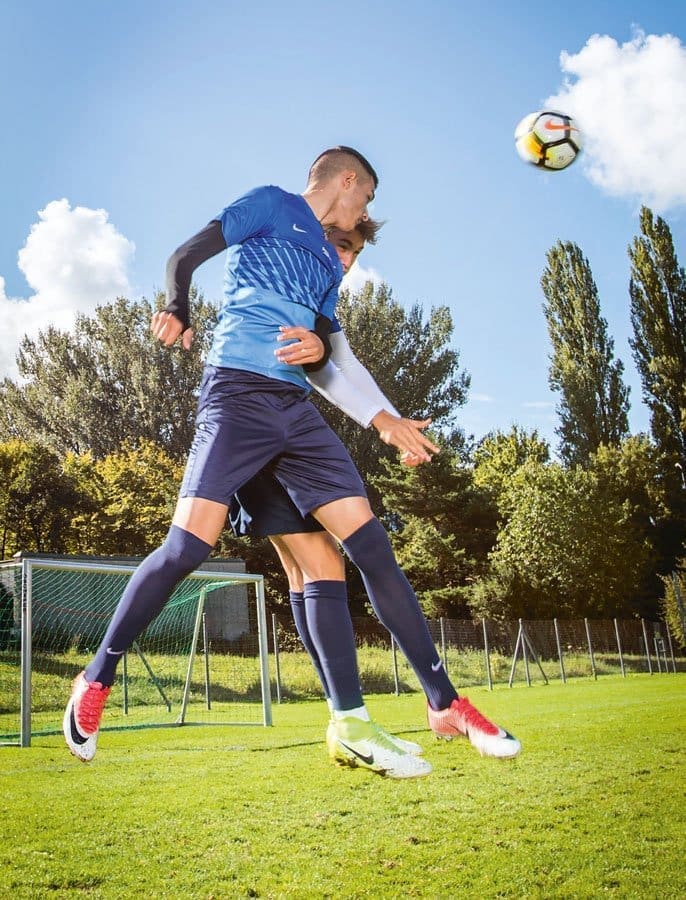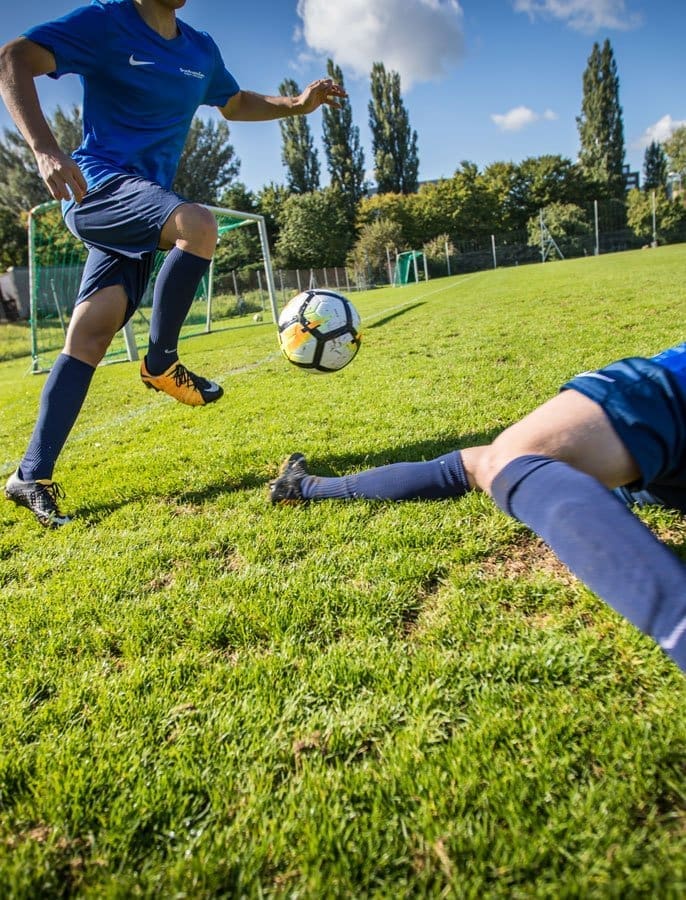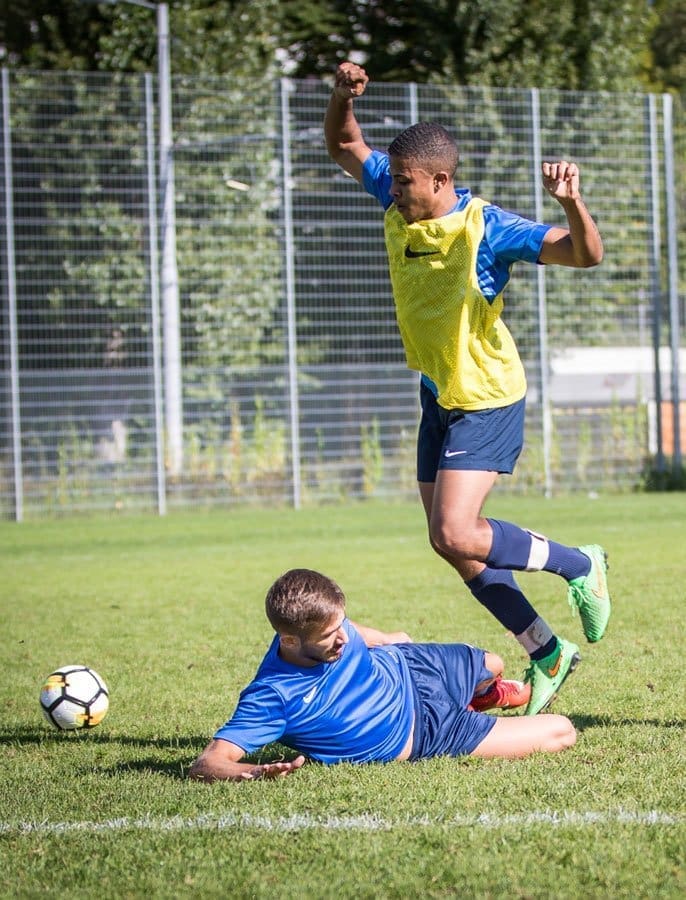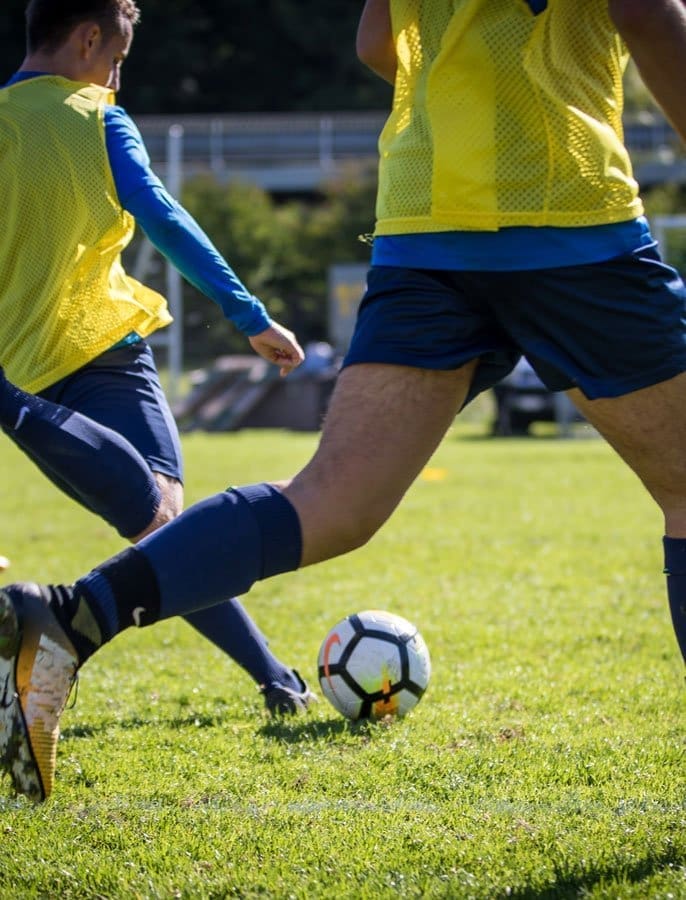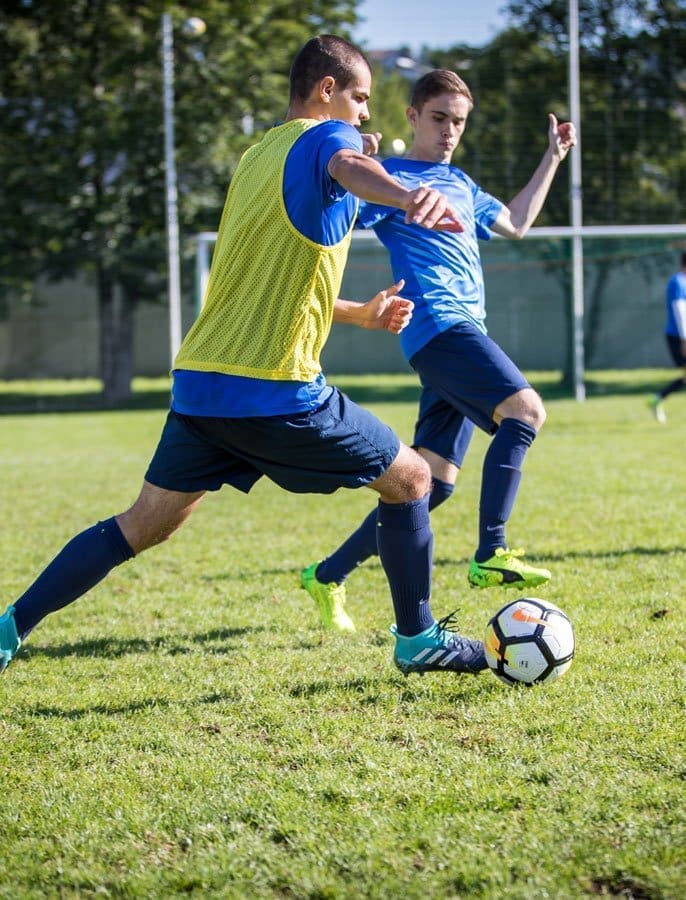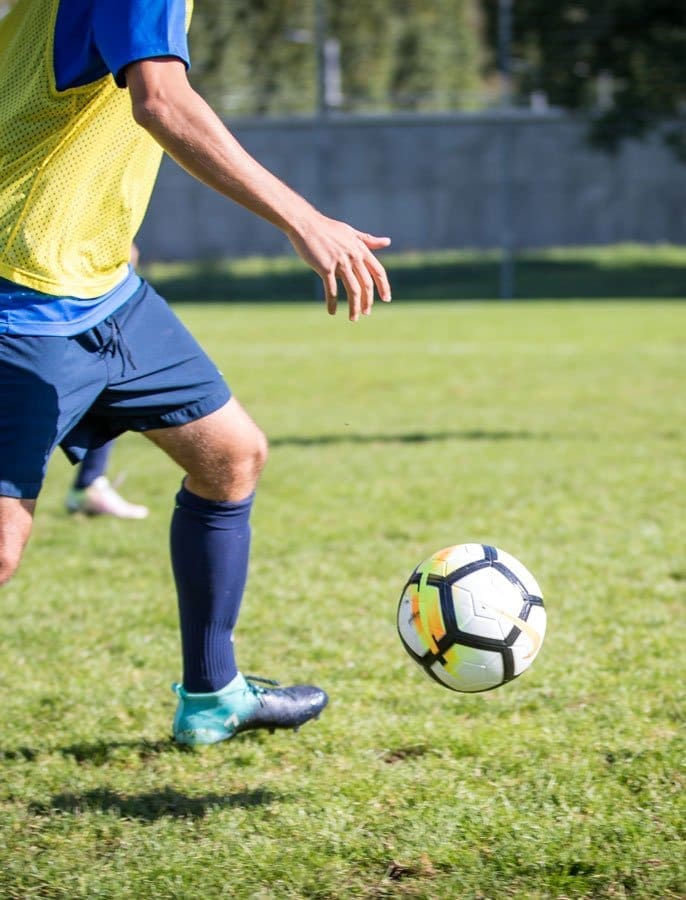 In collaboration with TuricumFit, the SAZ offers a holistic approach to improving an athlete's general and sports-related performance. Athletic parameters are progressively raised to a top international level thanks to a training system that has evolved from a triangular approach between sports science, sports physiotherapy and sports medicine. TuricumFit develops the optimal training approach based on more than 10 years of coaching experience to meet your individual aims. Athletic parameters such as strength, speed, endurance, coordination and balance are developed in a fundamental way, tailored to the specific sport, to maximise performance. This professional training system allows us to optimise our athletes' performance on a long-term basis.
Injury prevention is also a priority. After an initial FMS (Functional Movement Screen) test, we determine the athletes' deficits in mobility and body tension, as well as any asymmetries. This is followed by individual correctives (exercises) for training at home, so that the athletes can work systematically on their own weak points in a way that focuses on their deficits. We only work in small groups of up to four athletes – twice a week, on Monday and Thursday mornings so that we can guarantee the highest quality. Under certain circumstances an athlete can also attend just one training session per week, although we do recommend two sessions.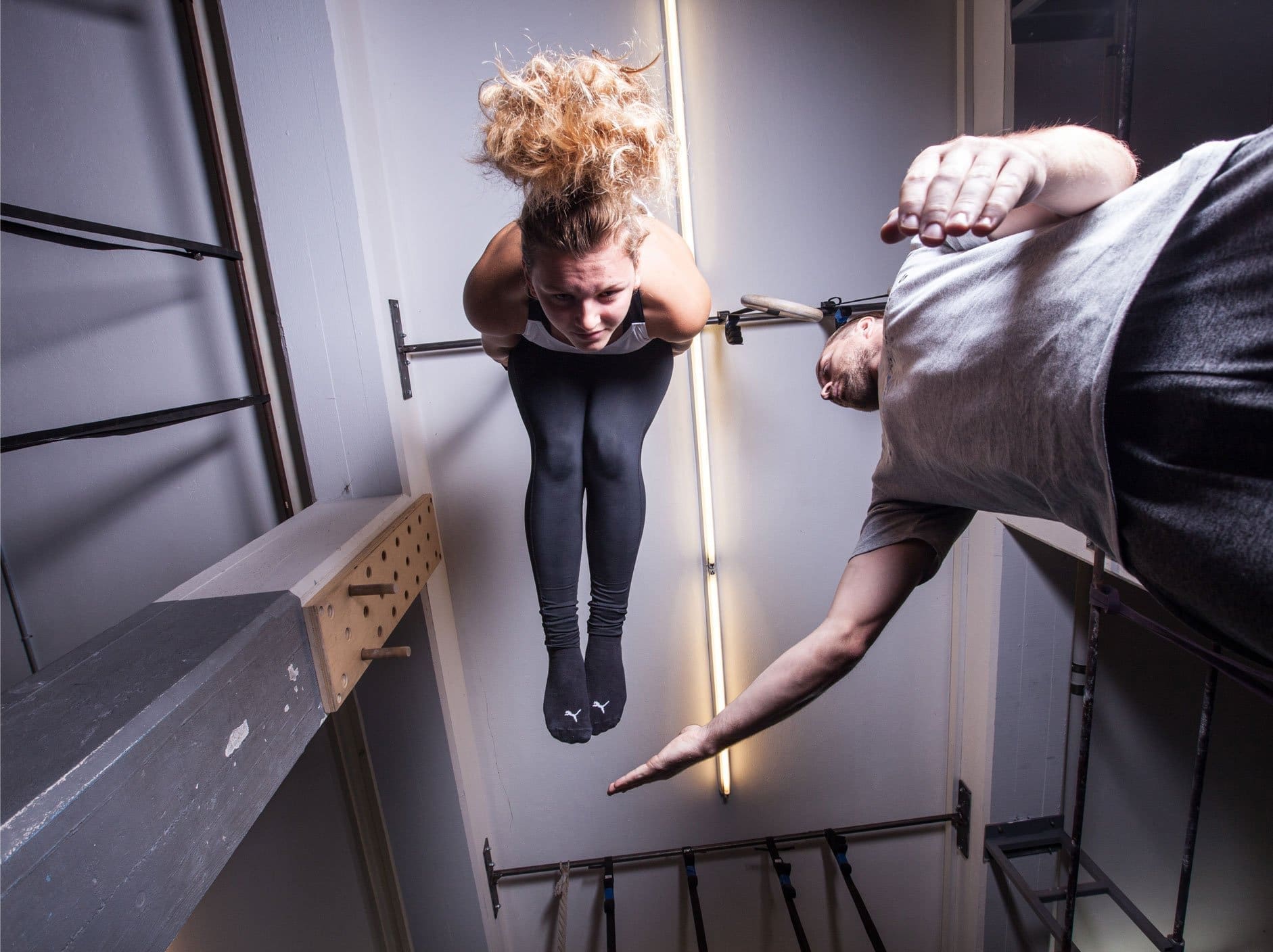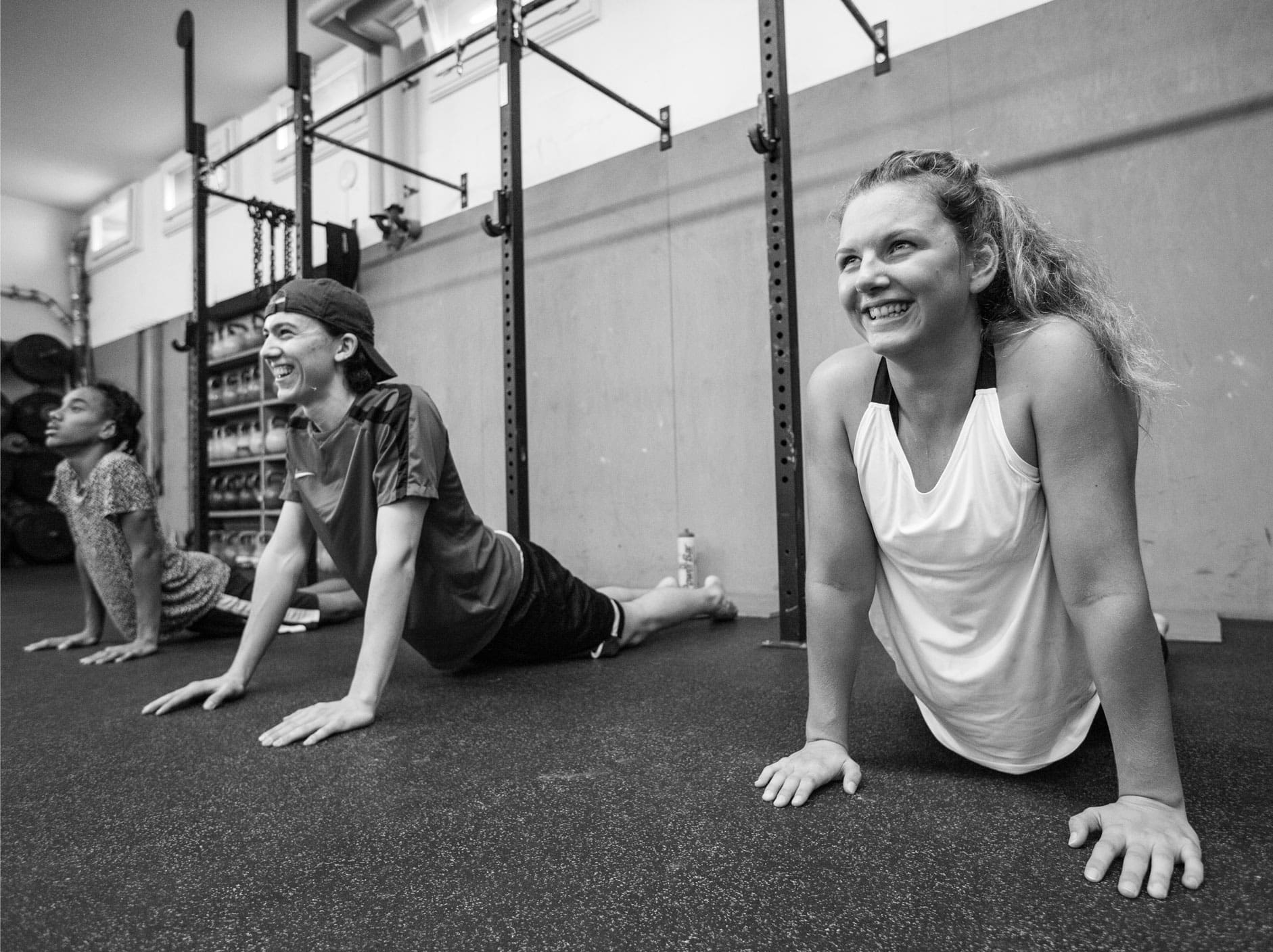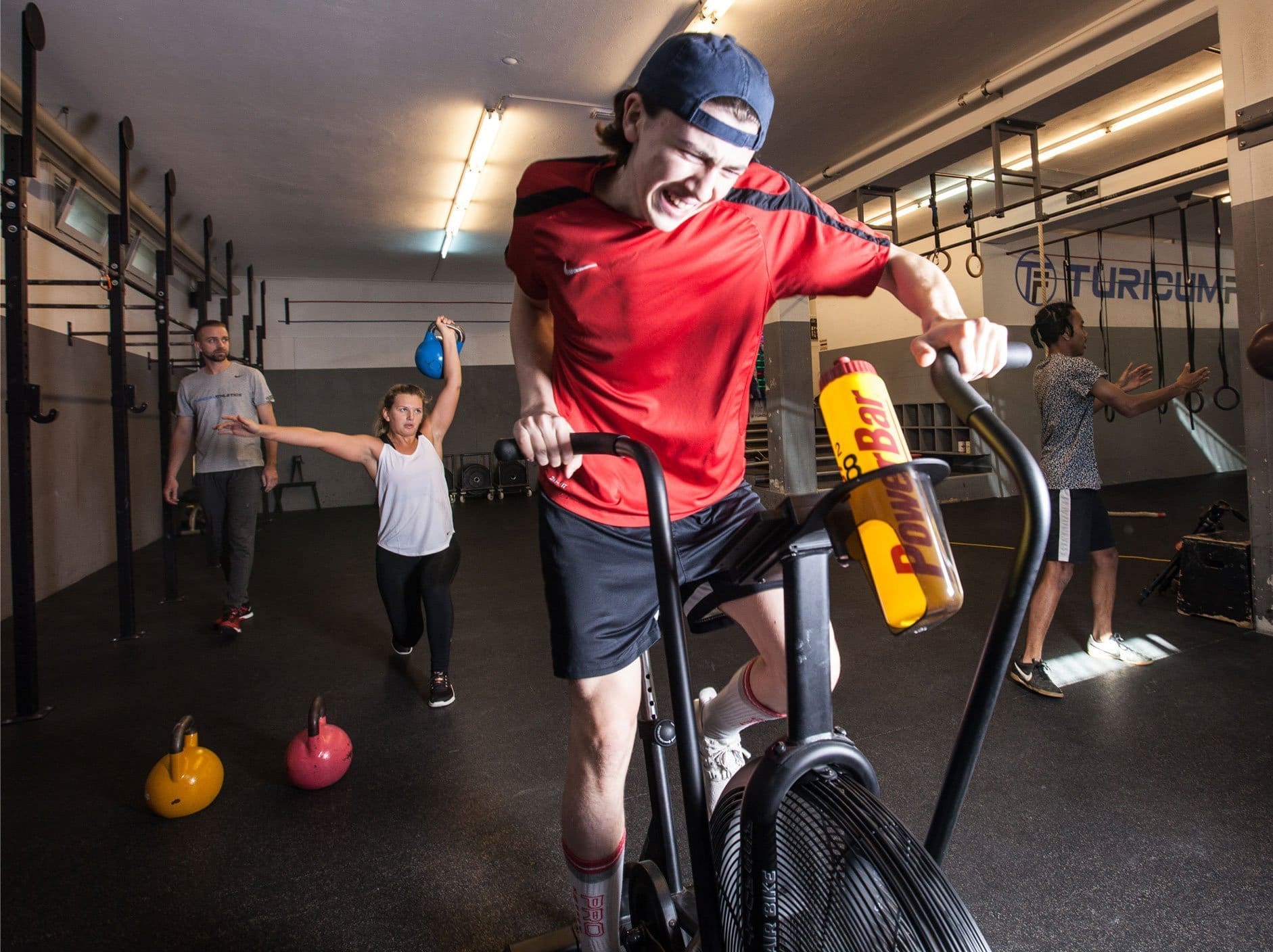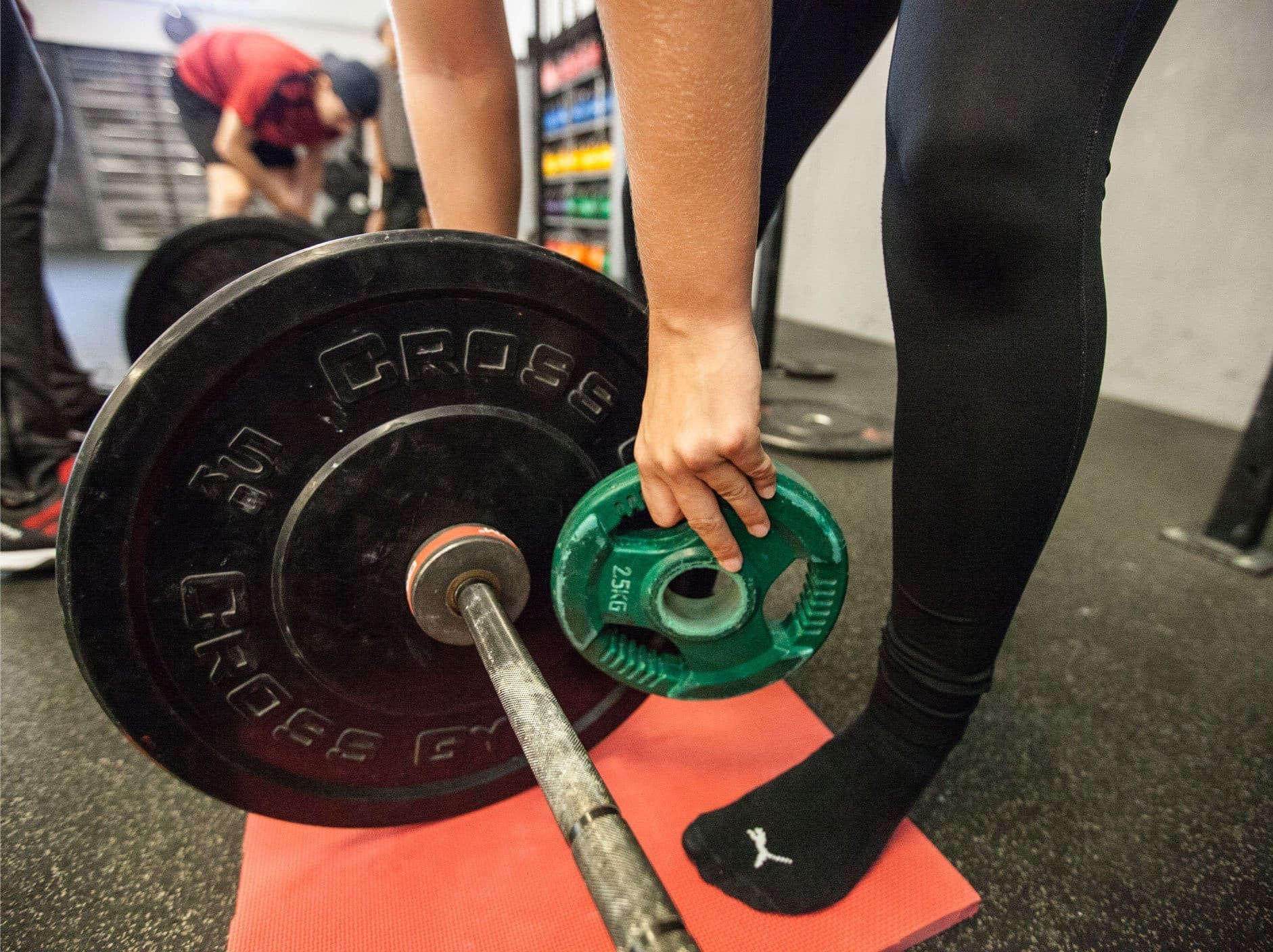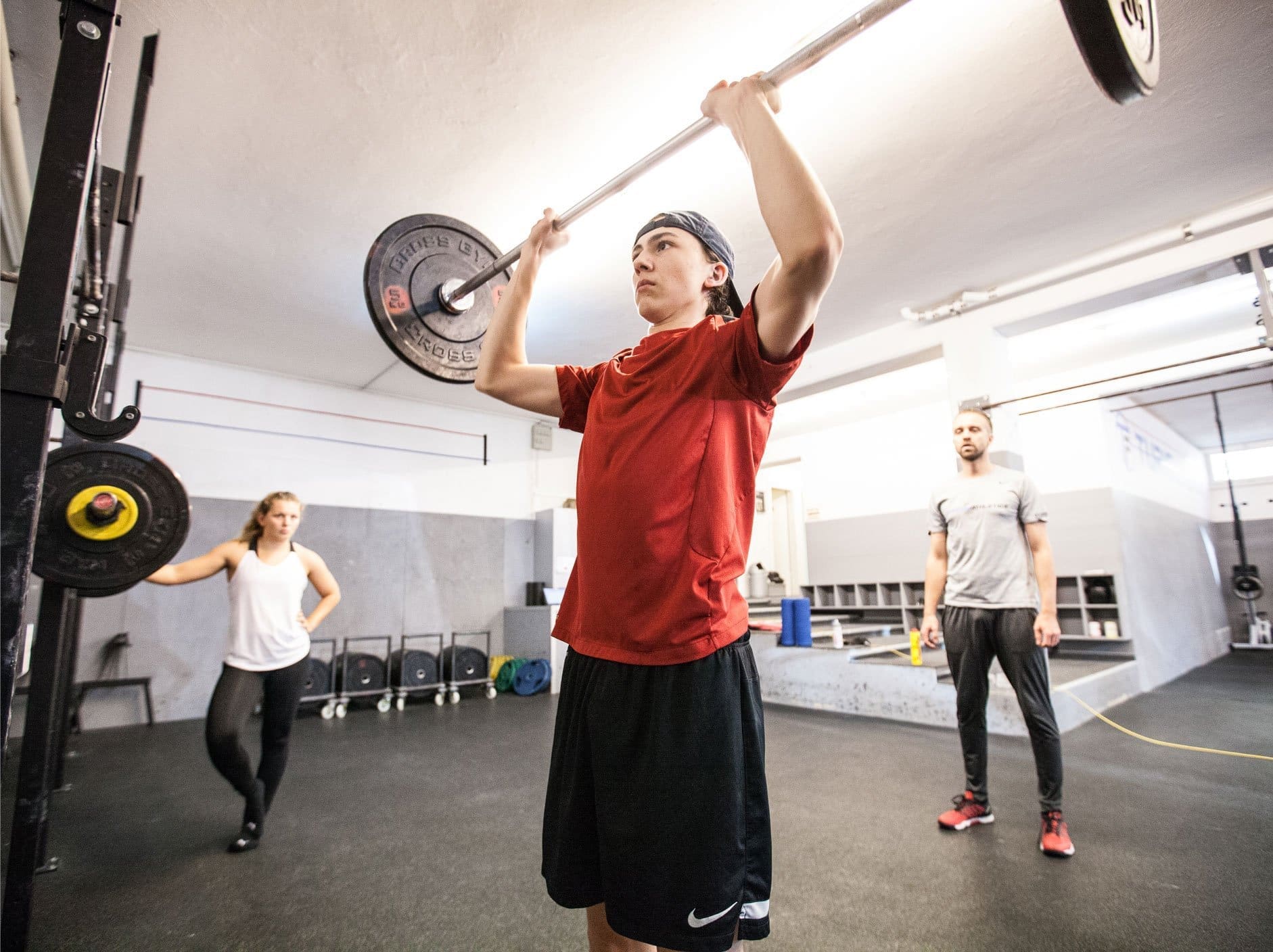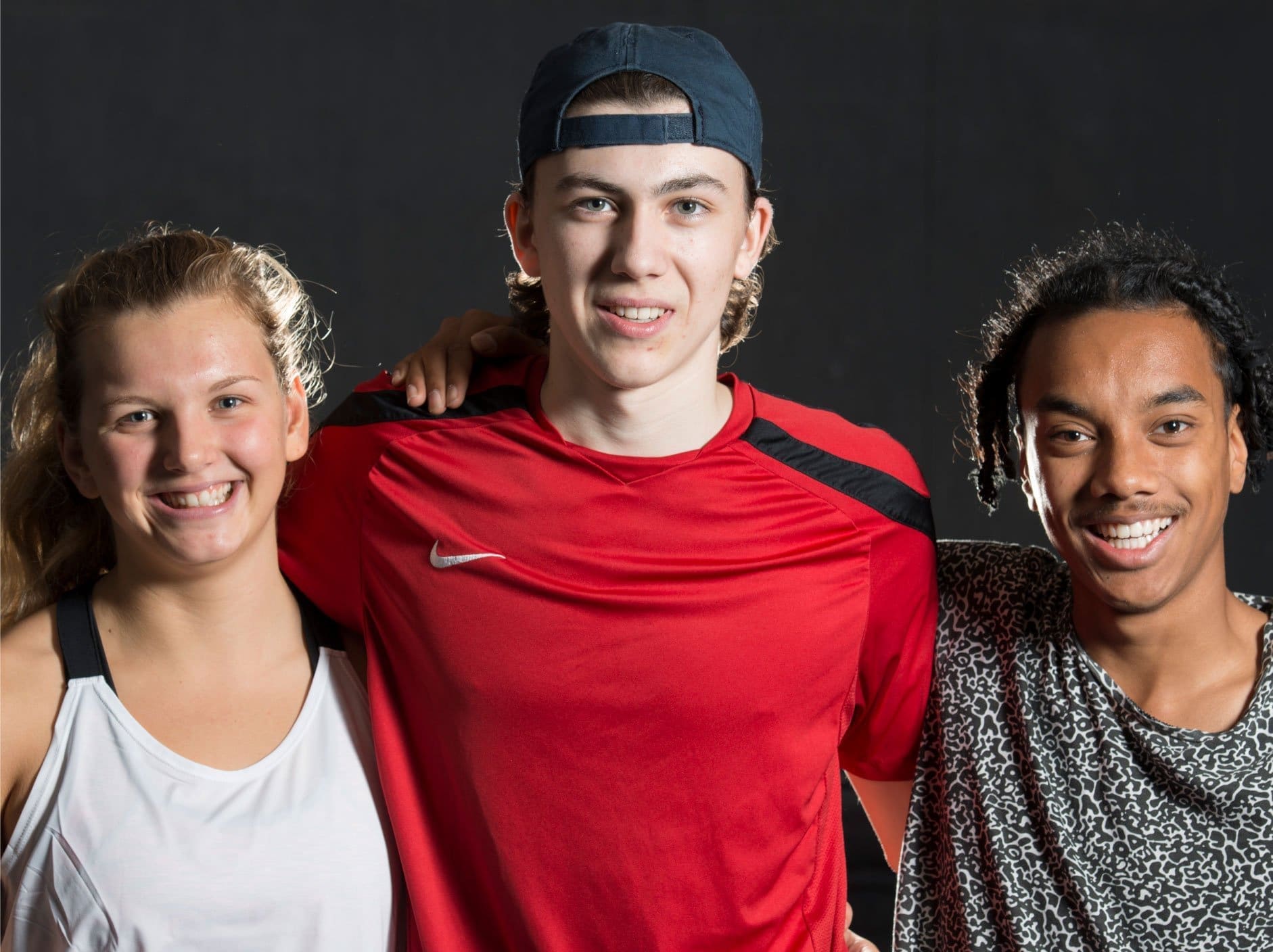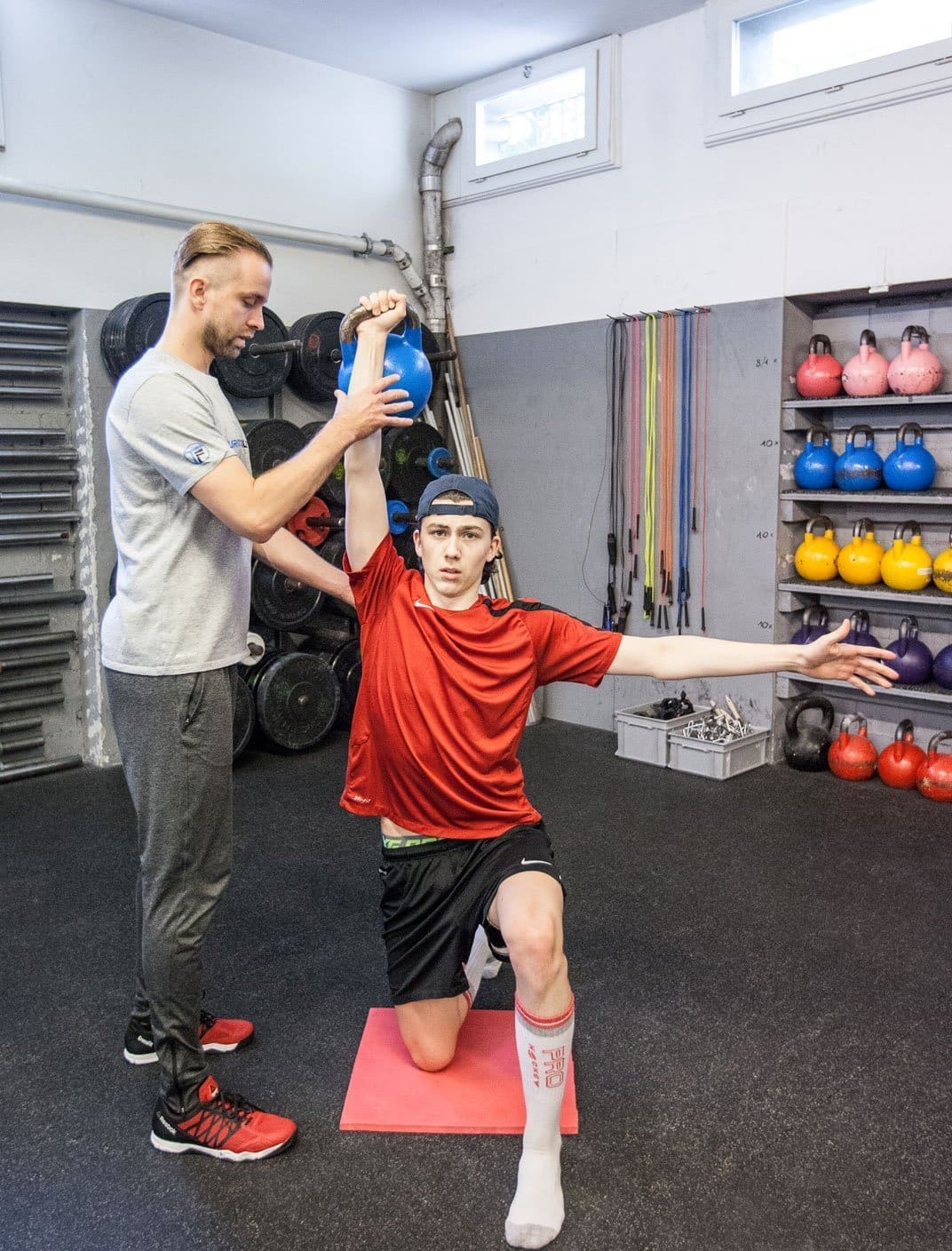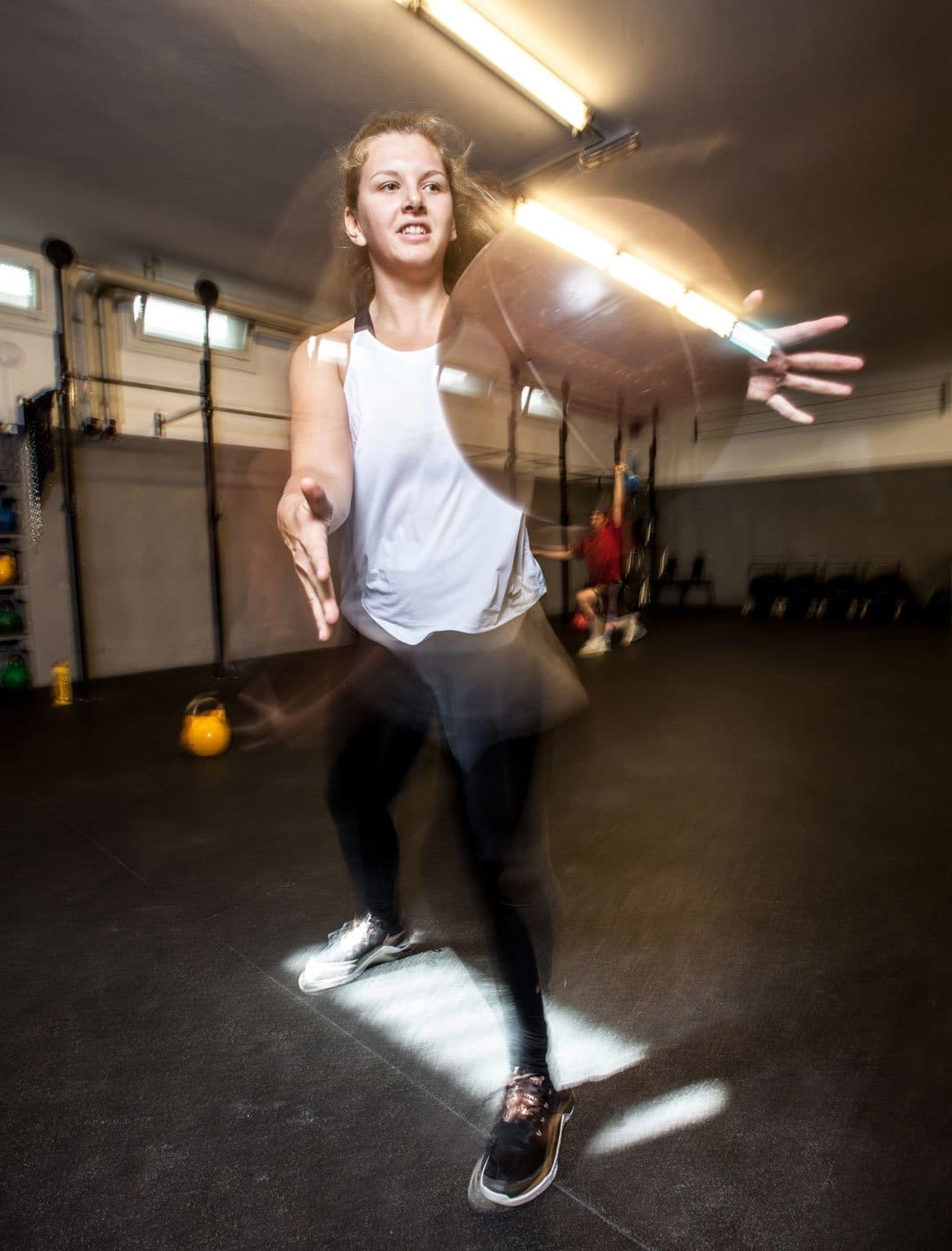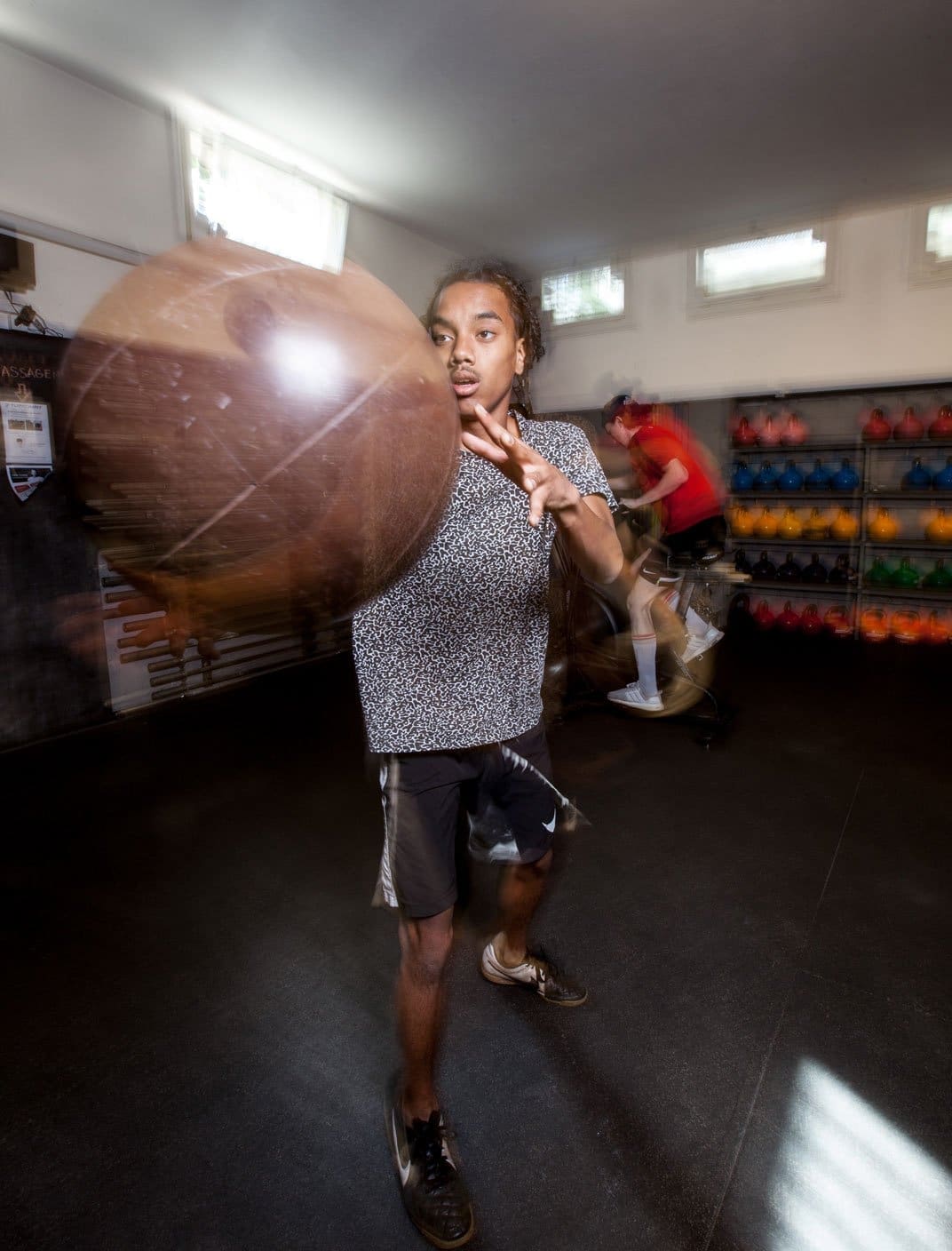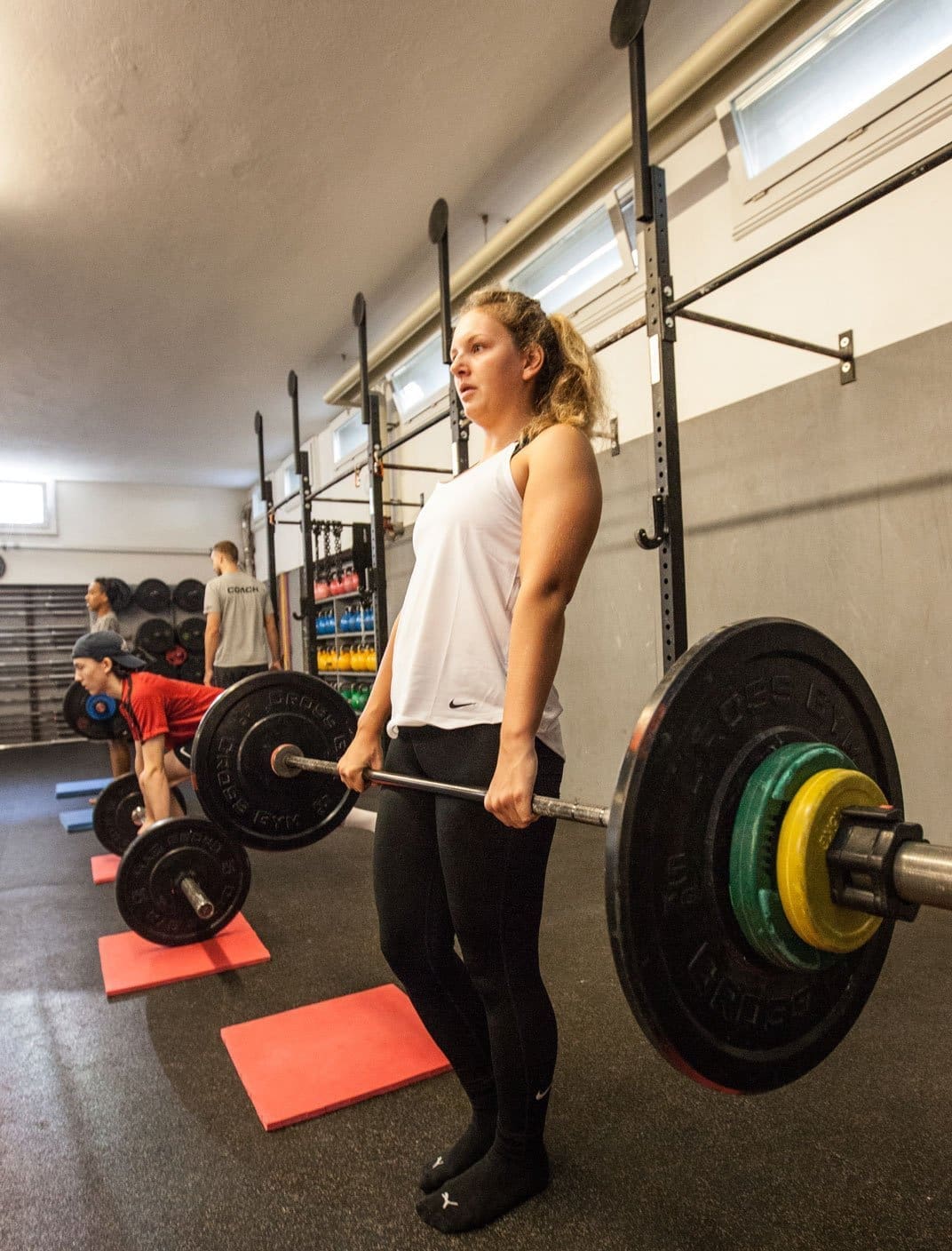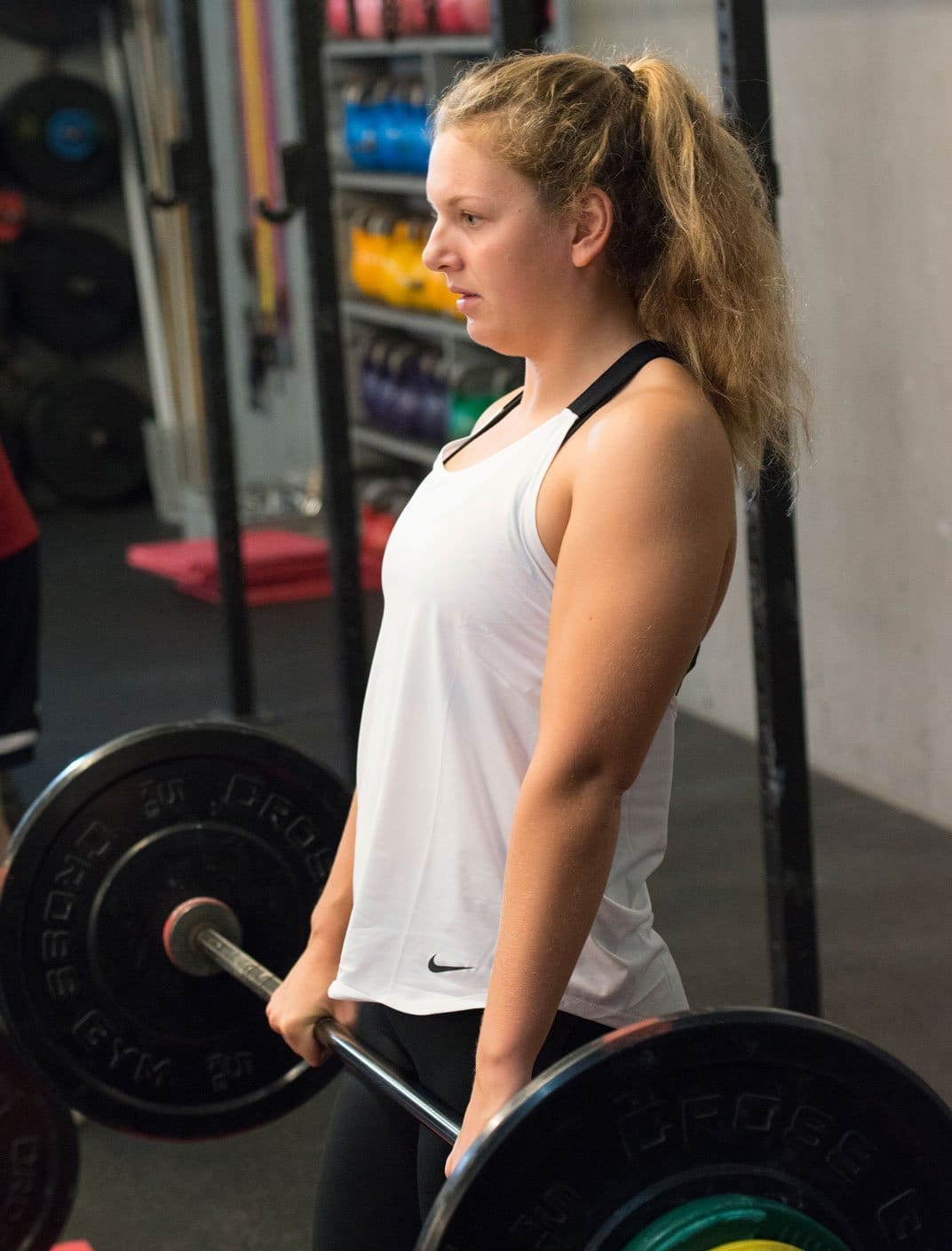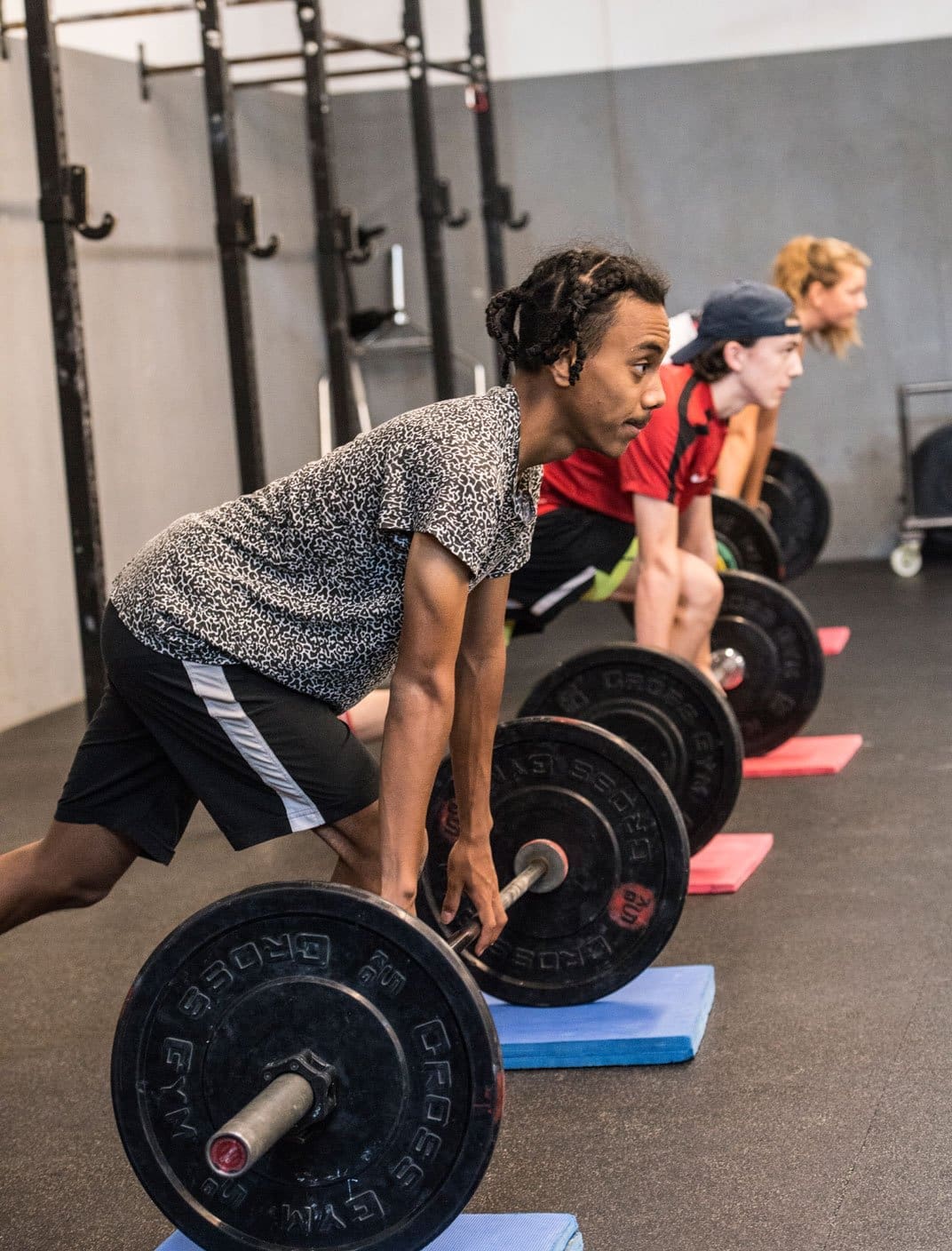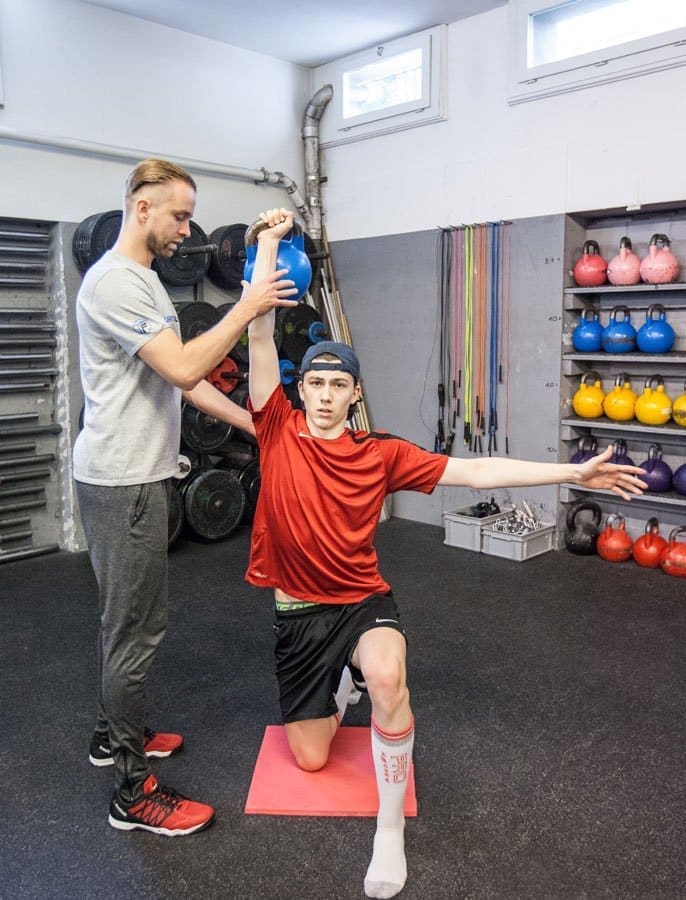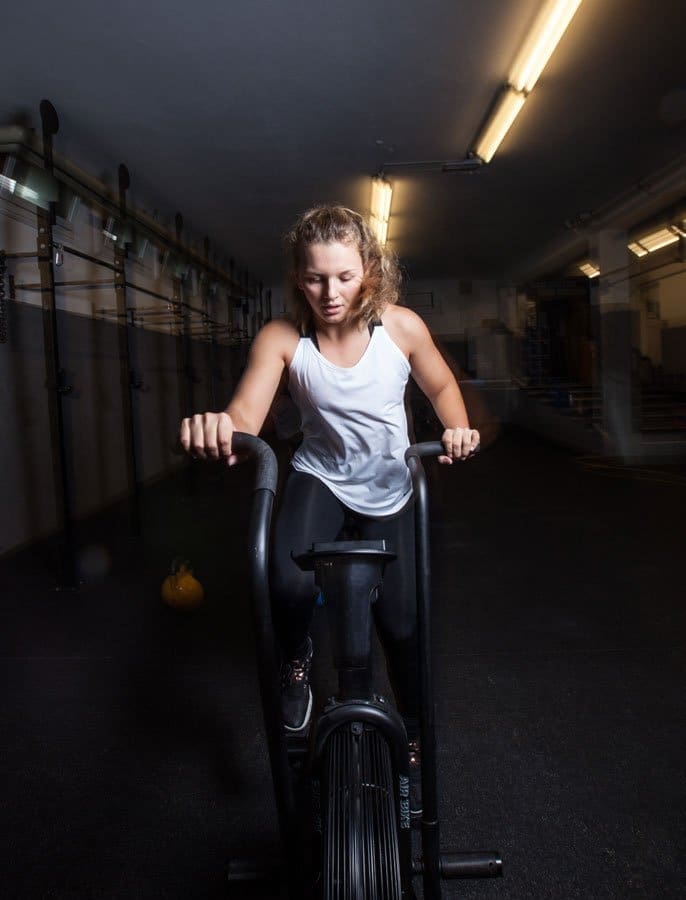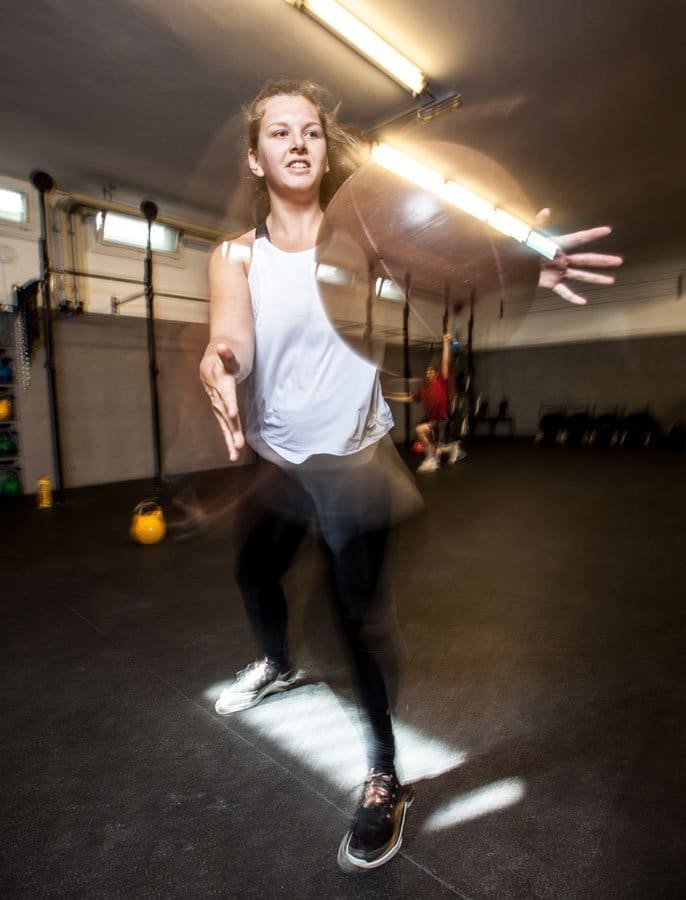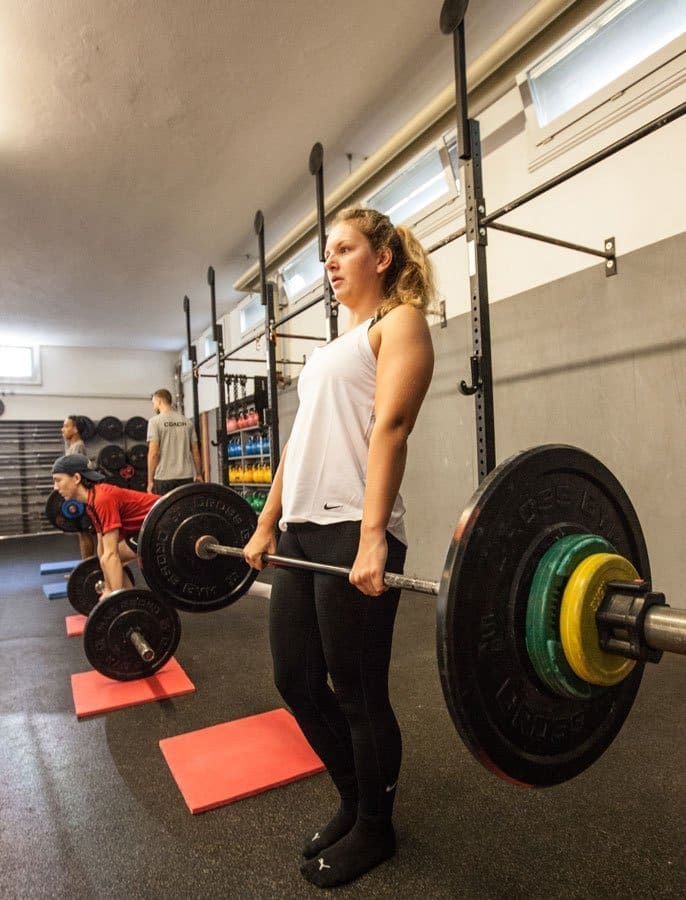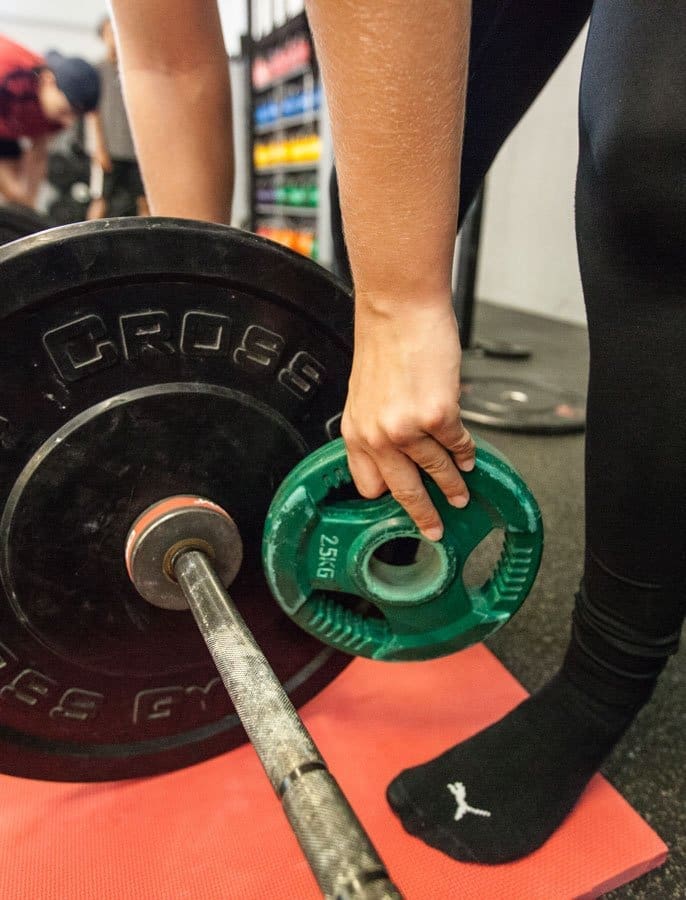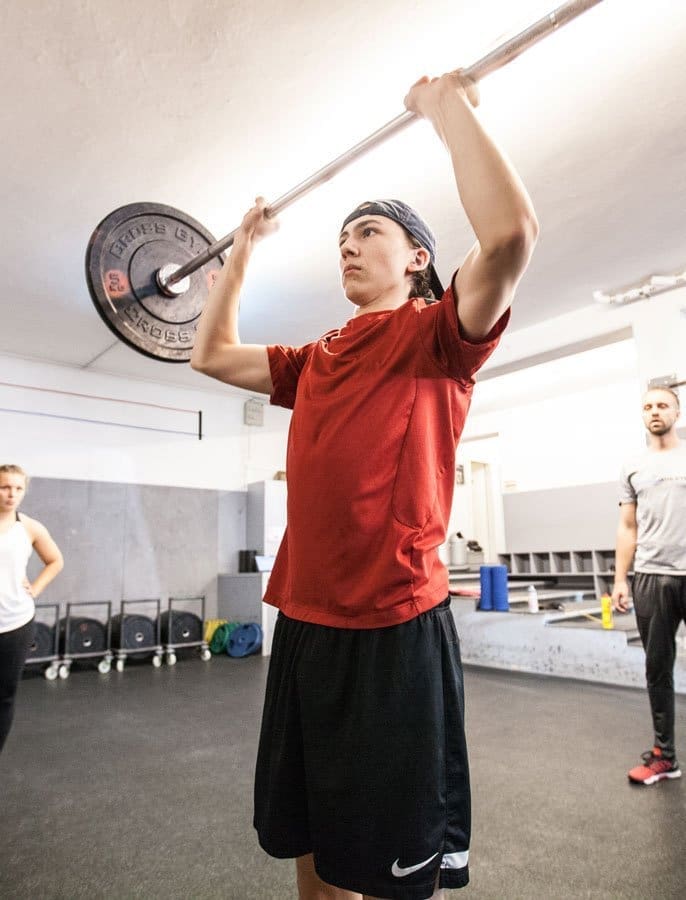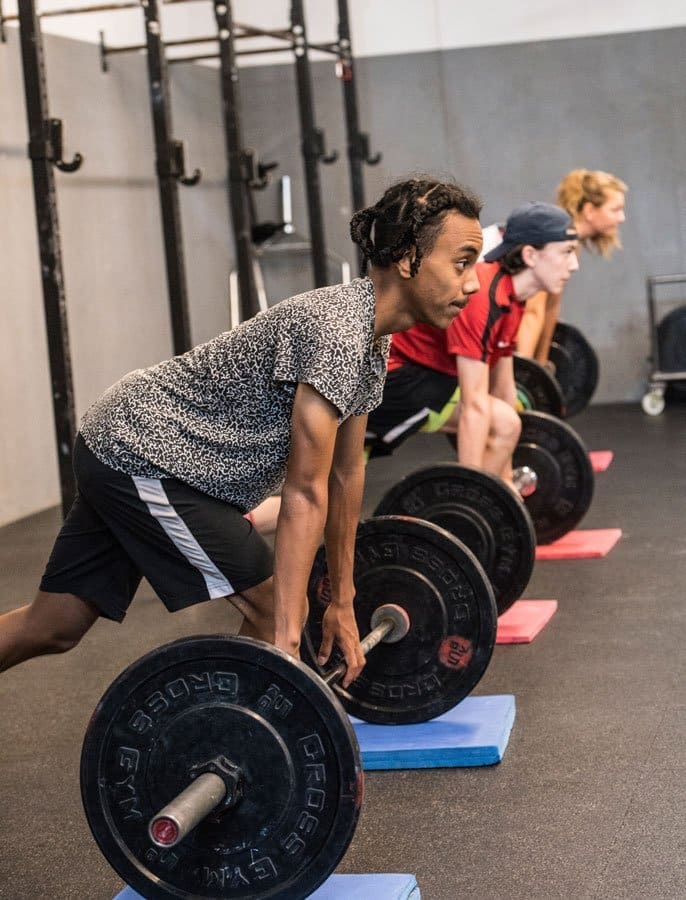 The Sport Academy Zurich accepts talented dancers of all styles. We are able to meet the wishes of our students to the fullest when scheduling the school days. The dancers organize their training individually with their private trainers, clubs or dance schools. Four times a week, half a day is available for this purpose. Whether training takes place in the morning or in the afternoon is secondary. For both variants we offer training models.
It is also possible to keep the whole Friday or Monday free – and even both days if the whole school program is done from Tuesday to Thursday. For dancers who often have to travel far on weekends, this gives them the opportunity to have four days a week in a row available for dancing.
We have partnerships with several dance schools, including Tanzwerk 101, the Zurich Ballet and Contemporary Academy, the Yen Han Dance Center and the Hermanos Lopez Dance Center. On our dance page you can find more specific information about dance education.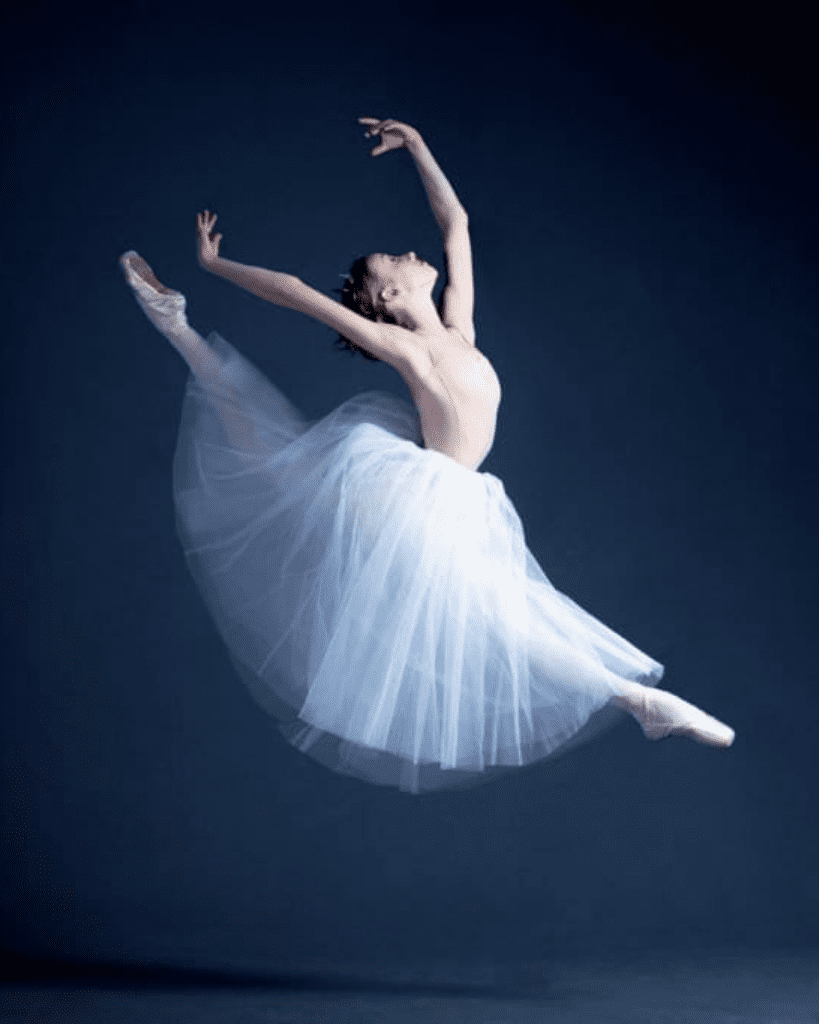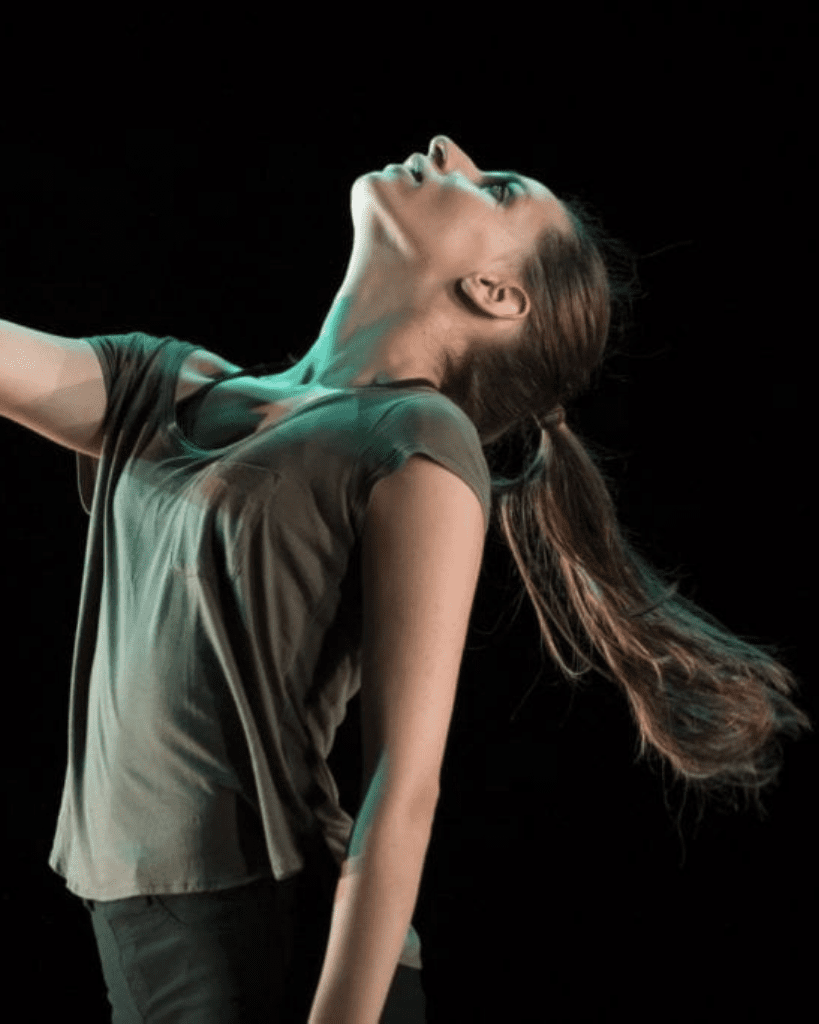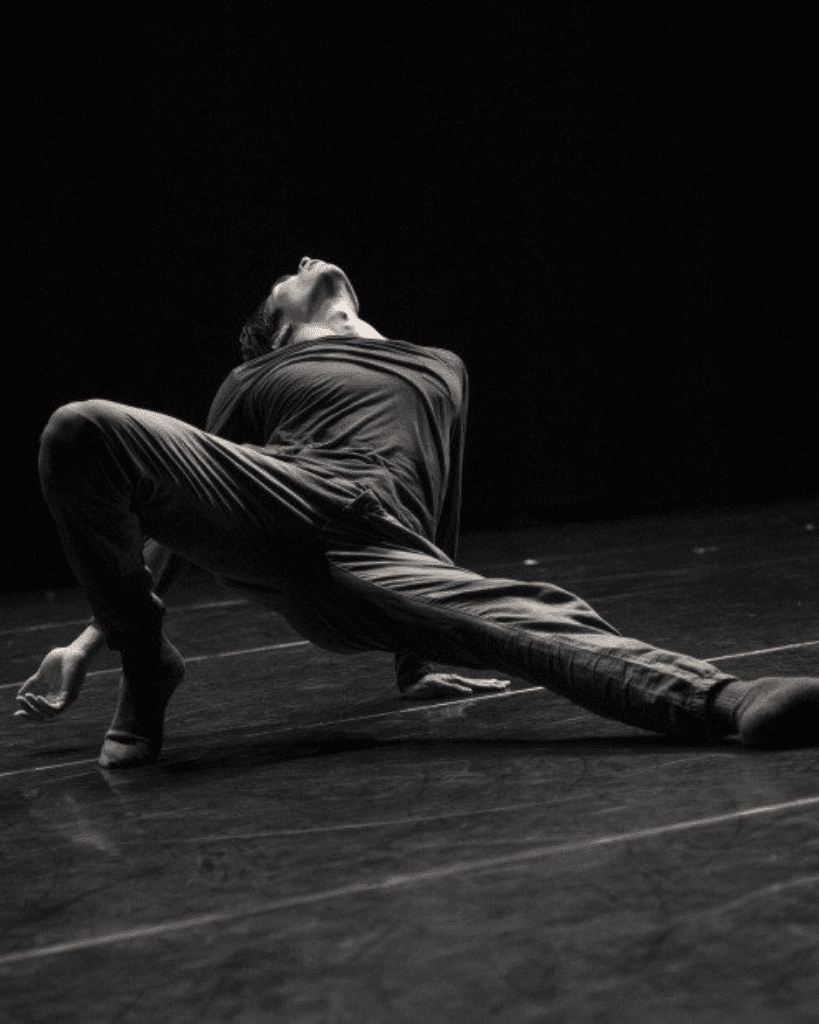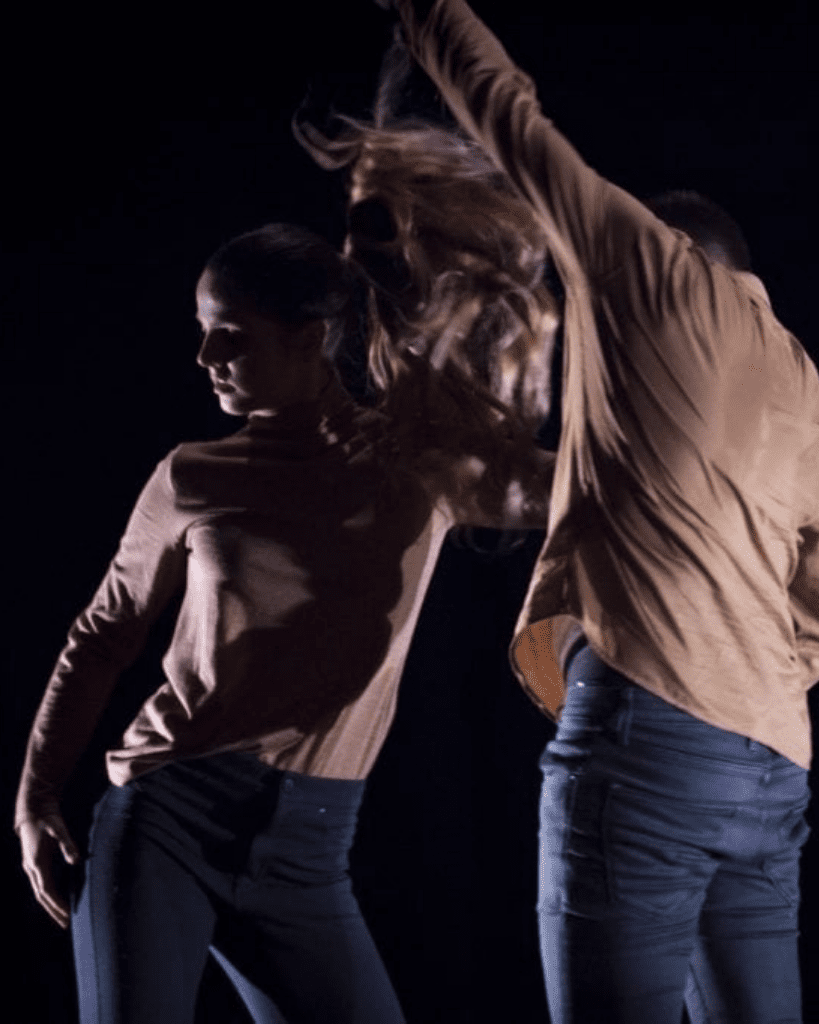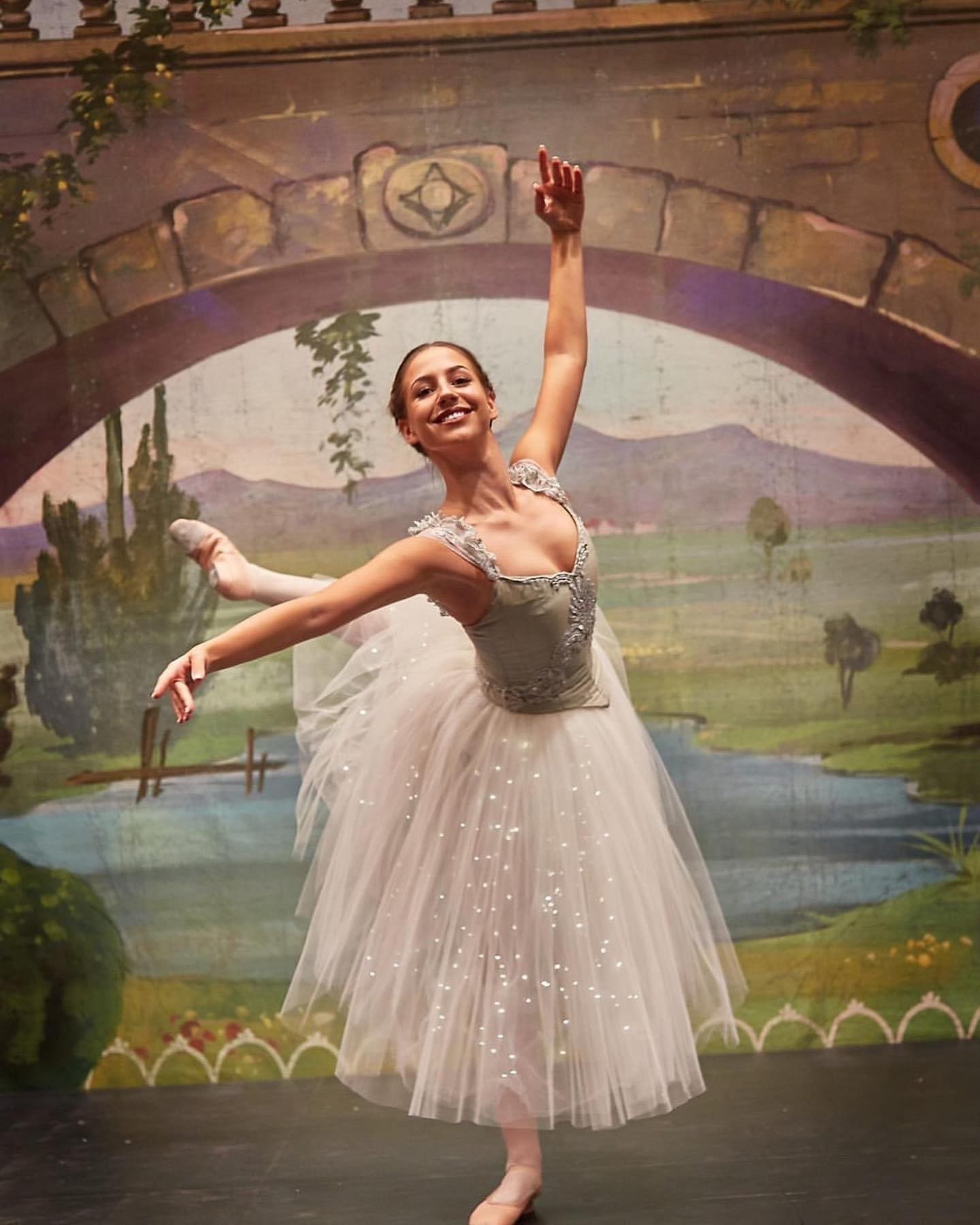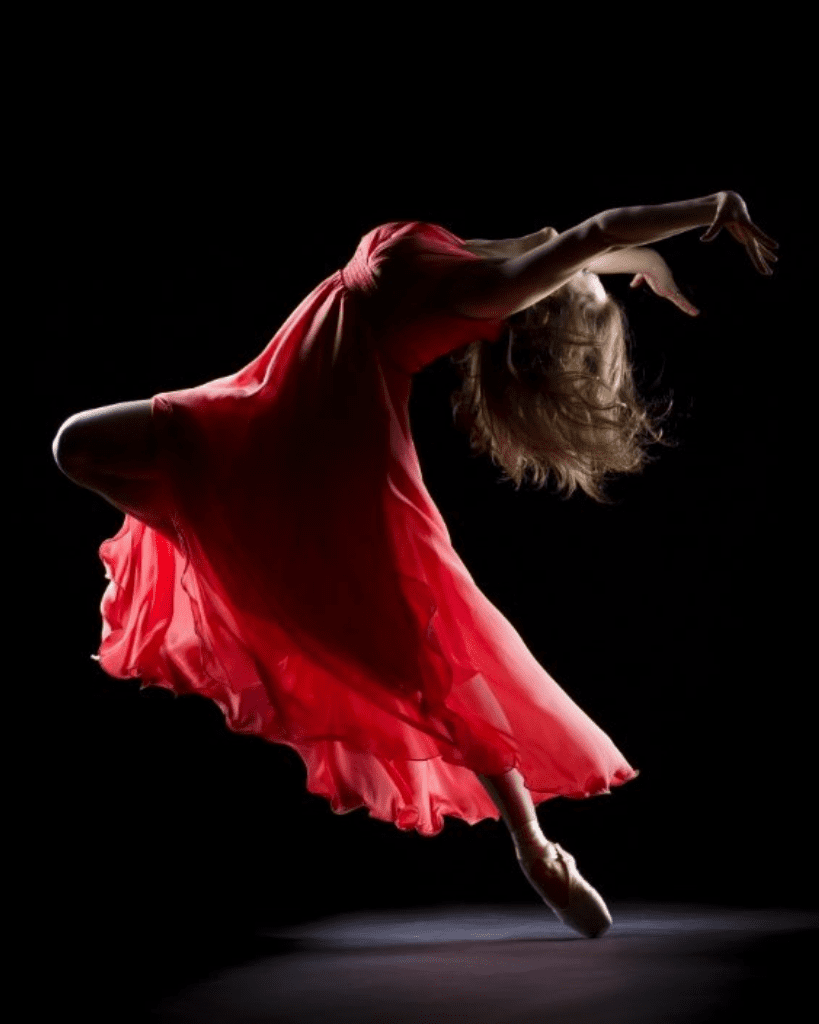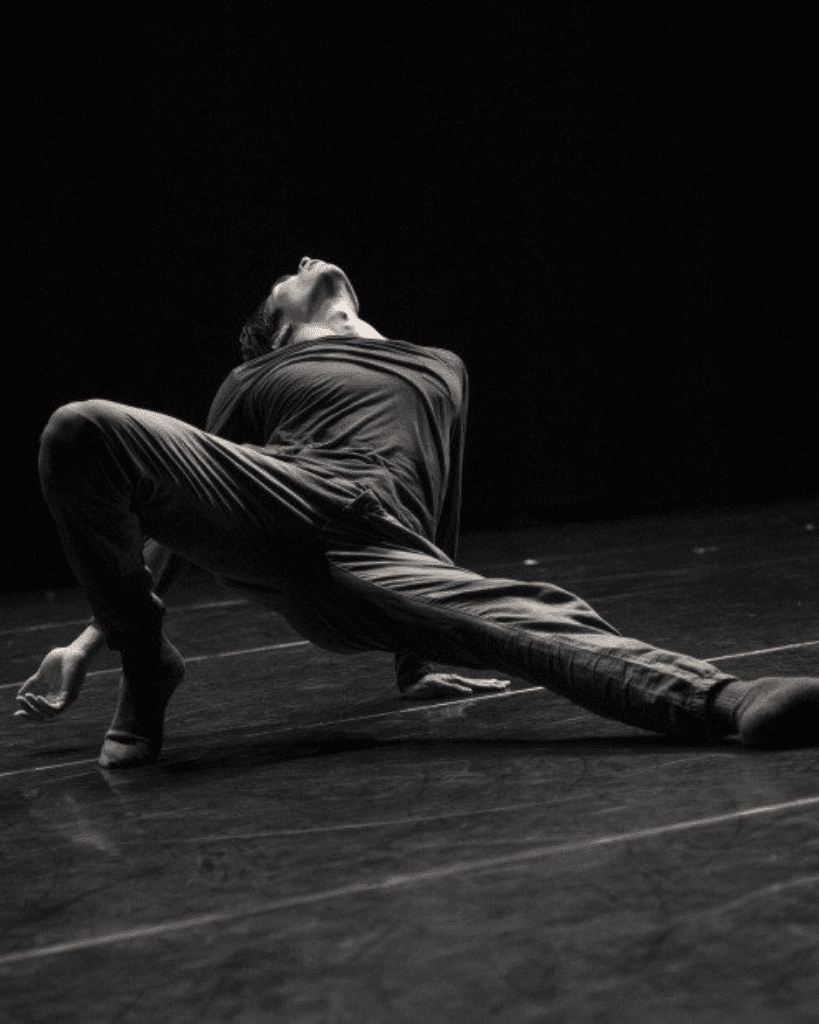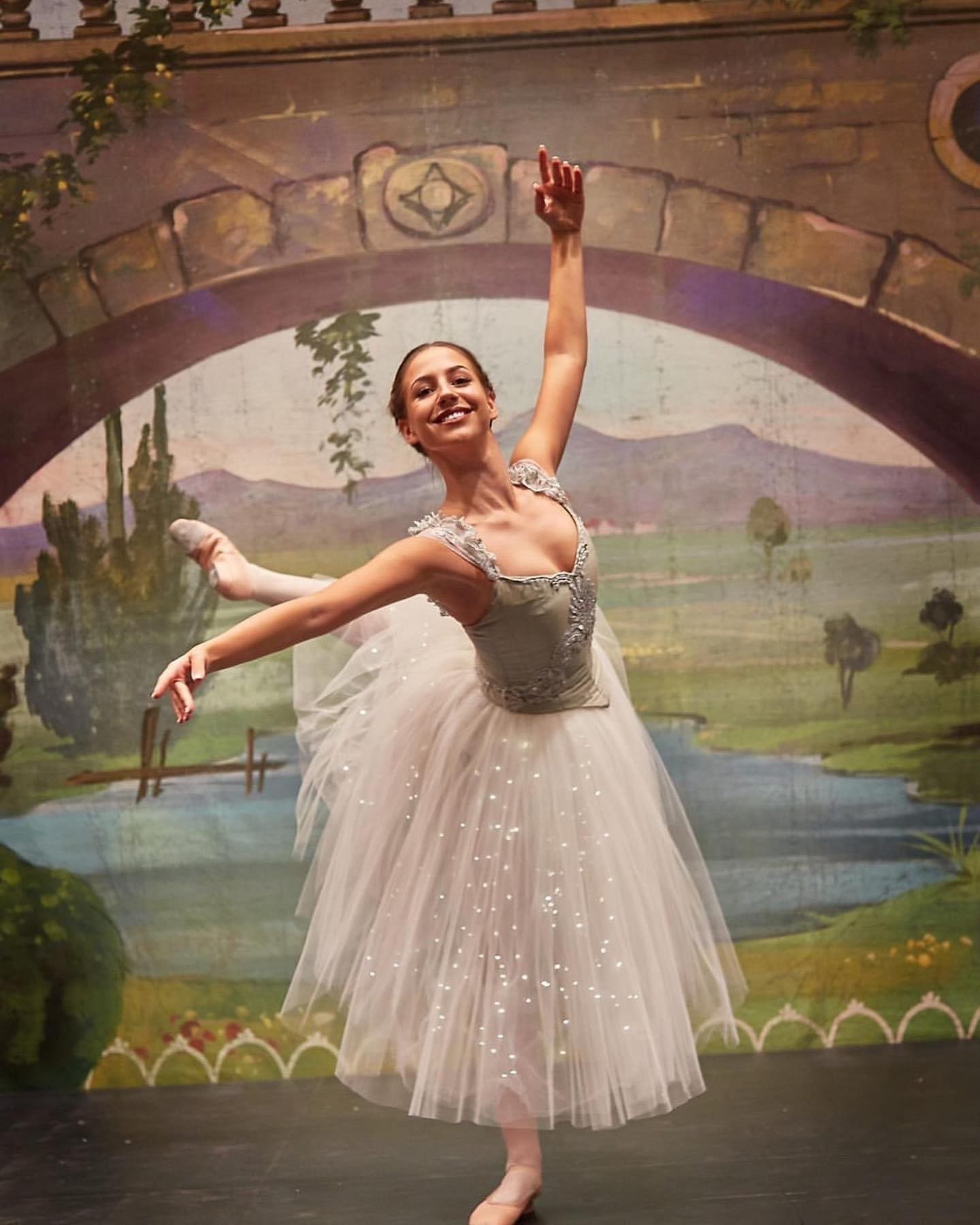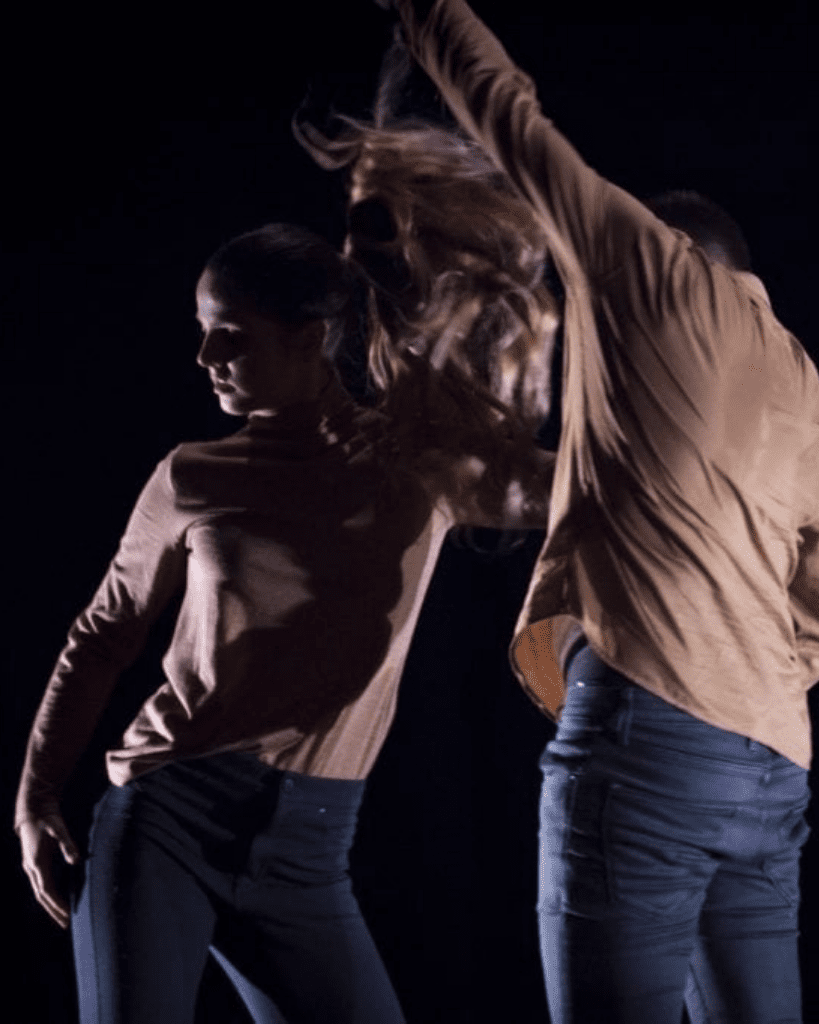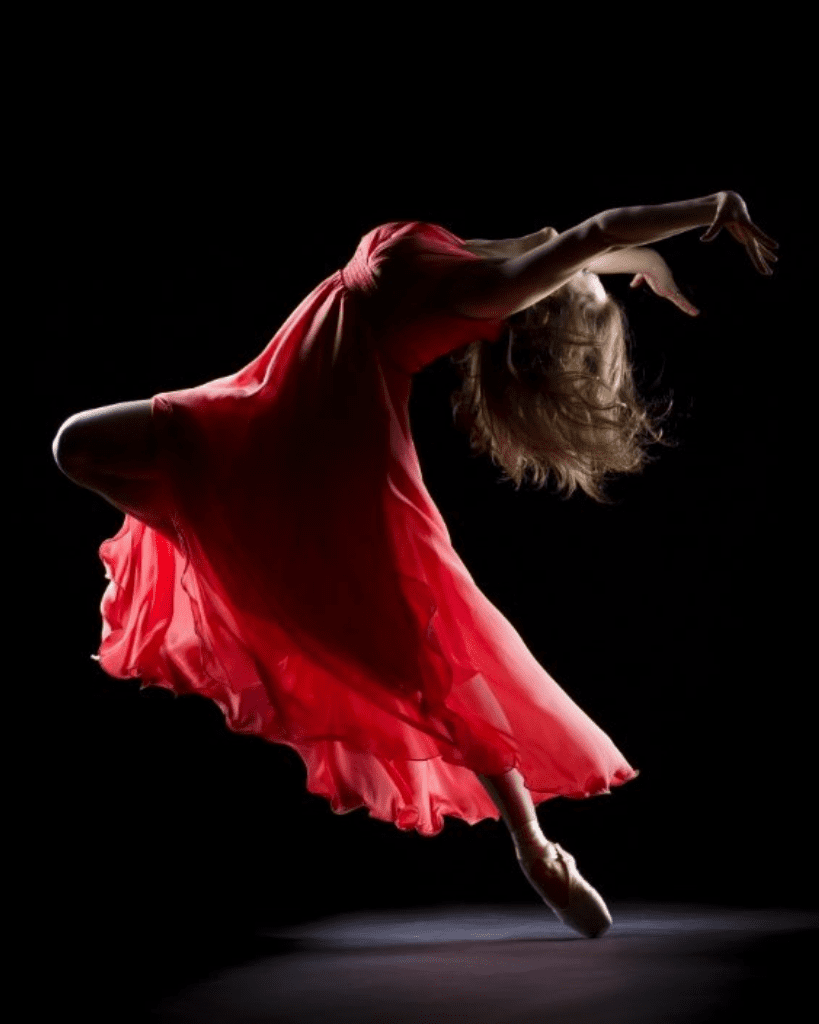 The Sport Academy Zurich accepts talented individual or team athletes from all sports. We can fully accommodate the preferences of our students when it comes to scheduling their school days.
Early registration, by the end of April, is recommended as the classes are allocated in May and it may no longer be possible to offer all training models. We do our utmost to ensure that we can offer the most suitable timetable.
The athletes and dancers organise their training individually with their private trainers, clubs or dance schools. Half a day, four times a week, is available for this purpose.
You can also keep the whole Friday or Monday free – and even both days if you follow the entire school curriculum from Tuesday to Thursday. For athletes who often have to travel far at the weekend (e.g. winter athletes or golfers), this gives them the opportunity to be available for sports regularly four days a week in a row.
The Swiss Olympic Talent Card is not a condition for admission to the SAZ, but it does make it easier to ascertain sporting talent. In addition to footballers and dancers, athletes from the fields of tennis, volleyball, basketball, triathlon, swimming, athletics, ice hockey, figure skating and alpine skiing currently benefit from training at the Sport Academy.